Partner, Boston Office Head, Bain & Company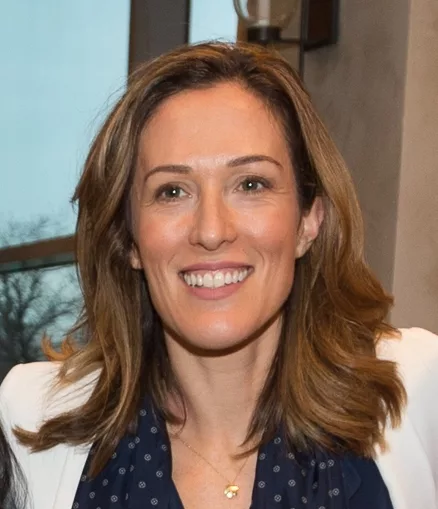 Tamar Dane Dor-Ner is a partner in Bain & Company's Boston office and a member of the Private Equity, Retail and Brand Strategy Practices. She joined the firm in 1999 and, in addition to Boston, has worked in Bain's New York, Stockholm and San Francisco offices. She became the Boston Office Head in 2018 and a member of the firm's Board of Directors in 2020.
Tamar was born in Boston, though she spent part of her childhood in Jerusalem and Paris. She holds a master's degrees in European Intellectual History from Northwestern University. Tamar lives in Newton, with her husband, Dan, and two sons, Felix and Gideon.