When did you first encounter poetry? How did you discover that you wanted to write poems?
The first time I remember poetry making a deep impression on me was when I had the measles at age eight. My mother had them along with me, and we lay in her bed with the lights low for several days. She read to me out of her school poetry anthology. She'd once dropped the book in the bath, so the pages were very crinkly. She read parts of "The Rime of the Ancient Mariner" by Coleridge, and I was gripped not just by the exciting story of the mariner who had done wrong by shooting the albatross and was condemned to tell his tale over and over, but also by the ballad rhythm and rhyme: "Water, water, every where, / And all the boards did shrink; / Water, water every where, / Nor any drop to drink." Then in ninth grade, I had a teacher, Irma Kempel, who encouraged us to keep a journal, in which we could write poems or prose as we chose. I started writing poems, trying to write words that would make readers feel things.
Do you have a writing routine? A favorite time or place to write?
My writing routine—I don't have one. I have to back into writing while doing something else. If I sit down purposefully at my desk, I am overcome by inertia and the system shuts down. It's better to jot something on a scrap of paper, something that comes to me as I'm driving somewhere, and then throw the scrap in my "active" pile. Or sometimes I take a class which demands that I write too fast to think. Editing I can do at a desk, but the early life of a poem happens on the fly or on someone else's command.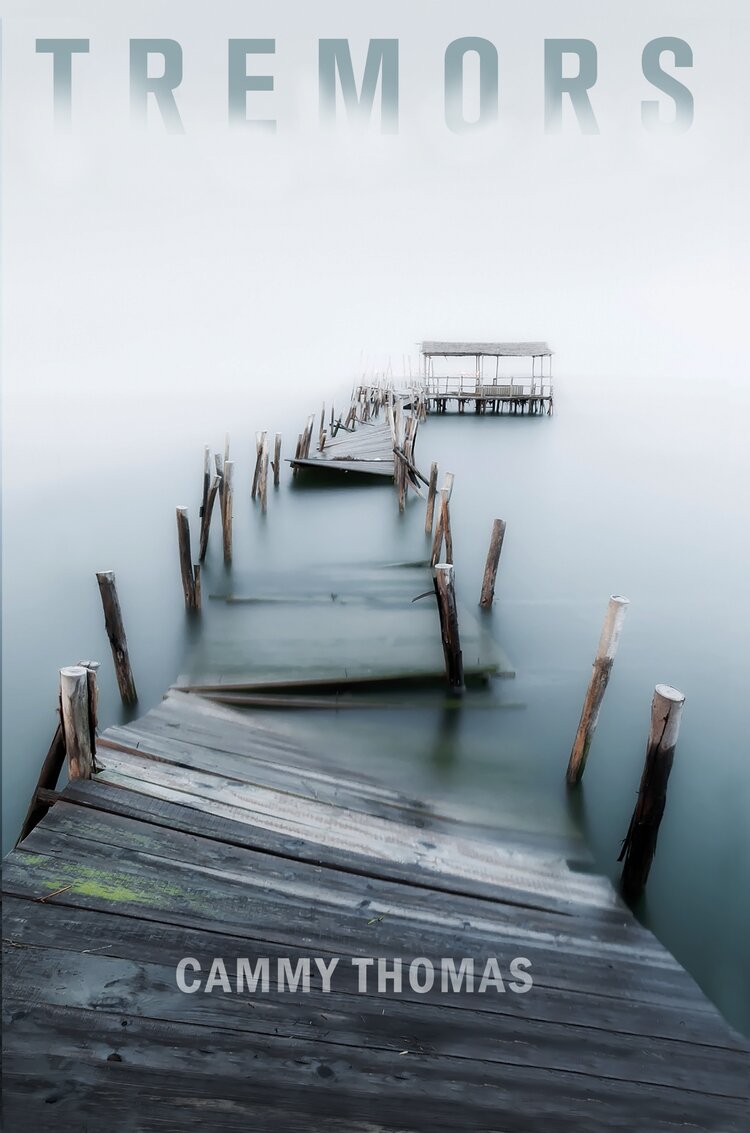 Where do your poems most often "come from"—an image, a sound, a phrase, an idea?
My poems usually start with a word or a phrase that sometimes arrives from the outside world, and sometimes from within. In my new book, Tremors, the poem "Asymmetries" came from getting a medical report that told me I had to repeat a test because of asymmetries in the results. That scared me, and I started pondering the word. On the other hand, the poem "Our Father" came when I heard the first verse in my head: "he made a play / we went to see / and like a play / it saw us too." I hadn't been thinking about my father, but the lines arrived and luckily I wrote them down—otherwise, I would have forgotten them immediately.
Which writers (living or dead) have influenced you the most?
I taught literature for many years, often teaching the long ago and far away writers. I am not conscious of their direct effect on my writing, but the poets I turn to over and over are Homer, Dante, Keats, Tennyson, Dickinson, Hopkins, and Yeats. From more recent times I read Akhmatova, Eliot, Frost, Brooks, and Bishop. I don't read contemporary poets as much as I would like, but I love individual poems by many: Natasha Trethewey, Robert Pinsky, Eavan Boland, Kenneth Koch, Terrance Hayes, Jennifer Clarvoe, Ellen Voigt…I could go on. I read for music, and feeling.
What excites you most about your new collection?
The title of my new book, Tremors, expresses one of the book's central preoccupations. Writing the poem, I was thinking about the tremor in my hand which makes handwriting hard. I made the poem's shape reflect that instability, which began to spread to the tremors of my family life, and then my inner life, and beyond, to the world-shaking tremors in politics, in the environment. All is in flux—nothing is steady. 
---
French Toast
by Cammy Thomas
ah my mother used to make it
with eggs and milk
and stale white bread
slid onto a plate with
Log Cabin fake maple syrup
and I always wanted more
to disappear what troubled me
the man under the moon
the man in our living room
make enough spitting bacon
to forget the broken game boards
splintered bat
missing family car
his vanishings and sudden returns
smelling of other rooms
 my mother's tears
over the stove
her catchy milky breath

Purchase Tremors
---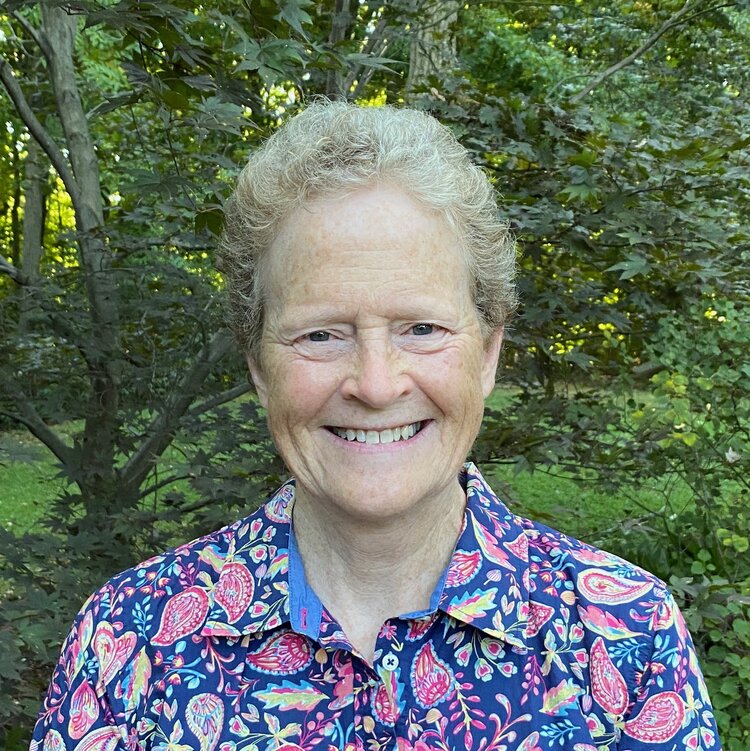 Cammy Thomas' first book, Cathedral of Wish, received the Norma Farber First Book Award from the Poetry Society of America. A fellowship from the Ragdale Foundation helped her complete her second book, Inscriptions. Her third collection, Tremors, has just come out. All are published by Four Way Books. Her poems have recently appeared in Image, Poetry Porch, Amsterdam Quarterly, Gravel, and Poem-a-Day. Two of her poems are the text for Far Past War, a choral work composed by her sister, Augusta Read Thomas, which will premiere at the National Cathedral in Washington, DC on March 13, 2022. She lives in Lexington, Massachusetts.