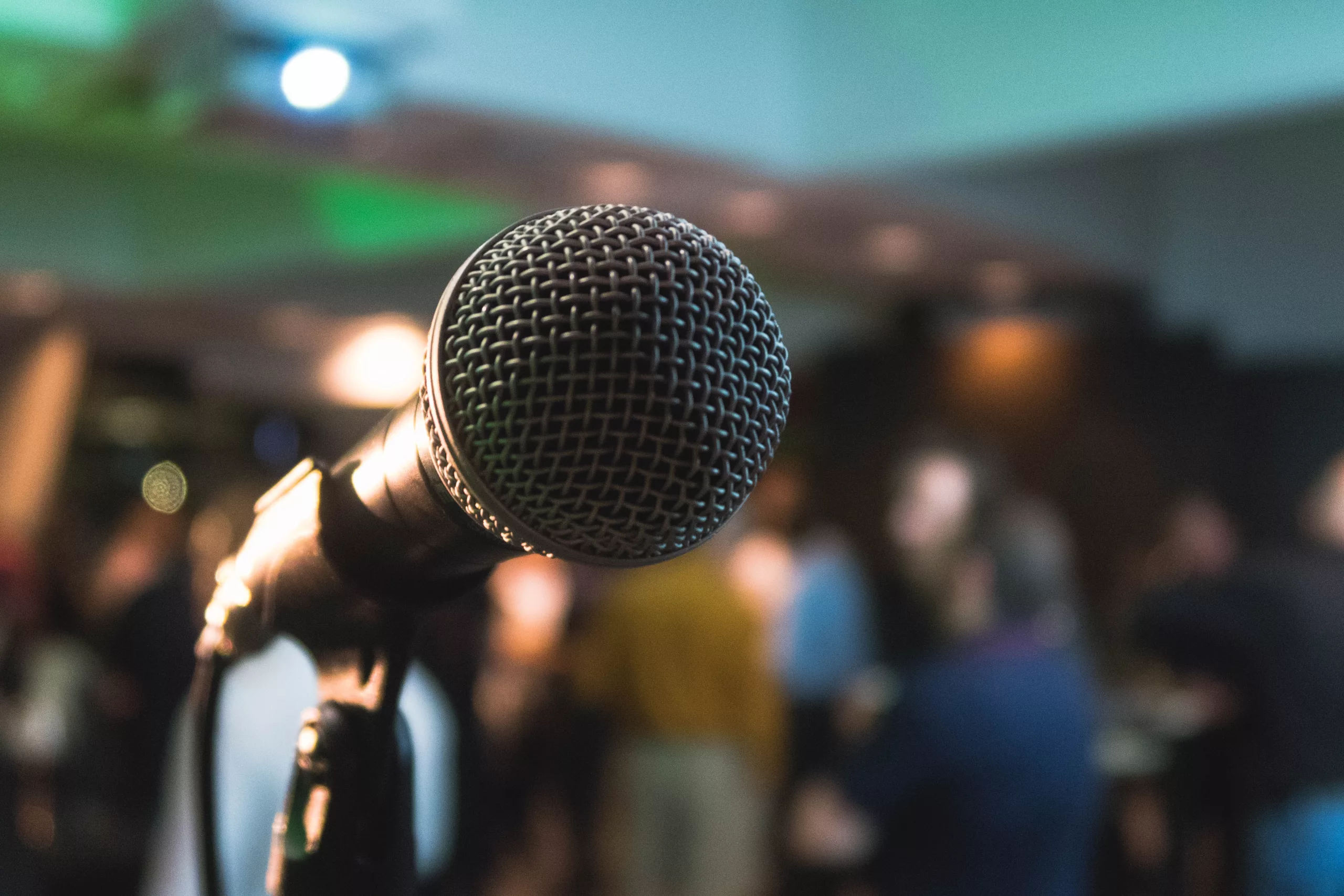 Date
Mar 01 2023
Expired!
3/1 Youth Open Mic
Come one, come all to the Calderwood Stage for our first open mic of the year!
Hosted by the teens of SWaMP! (Spoken Word at Mass Poetry) and guest featuring Princess Moon.
Open Mic starts at 5:30, so come earlier to grab a good seat and something warm to drink at the Fabulist Cafe.
This is a for teens, by teens open mic where each person has up to 3 mins to speak their truth. So bring that poem you've been working on, or that poem you've been waiting to share, or the poem that first made you fall in love with words and storytelling. After the open mic, we will have a feature from Princess Moon.
Princess Moon is a 2nd generation Cambodian-American award-winning poet, illustrator, and teaching artist based in Boston, MA. Her storytelling work unearths conversations with ancestral spirits, trauma left behind by the ghosts of violent men, and the hauntingly beautiful journey of finding one's self. As the daughter of refugees, her work as an artist is heavily informed by the Cambodian Civil War and America's involvement leading up to the genocide. She is published in Out of the Shadows of Angkor, Merrimack Valley Magazine, Gateways Mag, Swift Collective's Stop Asian Hate campaign, and in her first debut collection of poetry The Genocide's Love Baby Learns to Sing (Bootstrap Press). Currently, she is represented by Jill Grinberg Literary Management in NYC and is writing her second book. For more information, please check out byprincessmoon.com.
Tell a friend to tell a friend. We will see you there!
Mass Poetry is located inside GrubStreet's Center for Creative Writing: 50 Liberty Drive Suite 500, Boston, MA 02210.
Accessibility Information:
Making sure our events are accessible is a top priority: GrubStreet's building, restrooms, and the event space are wheelchair accessible. There is a hearing loop available, and we will be using a mic and doing sound checks before the event for clarity. If you require closed captioning, ASL interpreters, or have other accessibility needs we might not have thought of, please reach out to [email protected]. We will do our best to accommodate any and all requests.