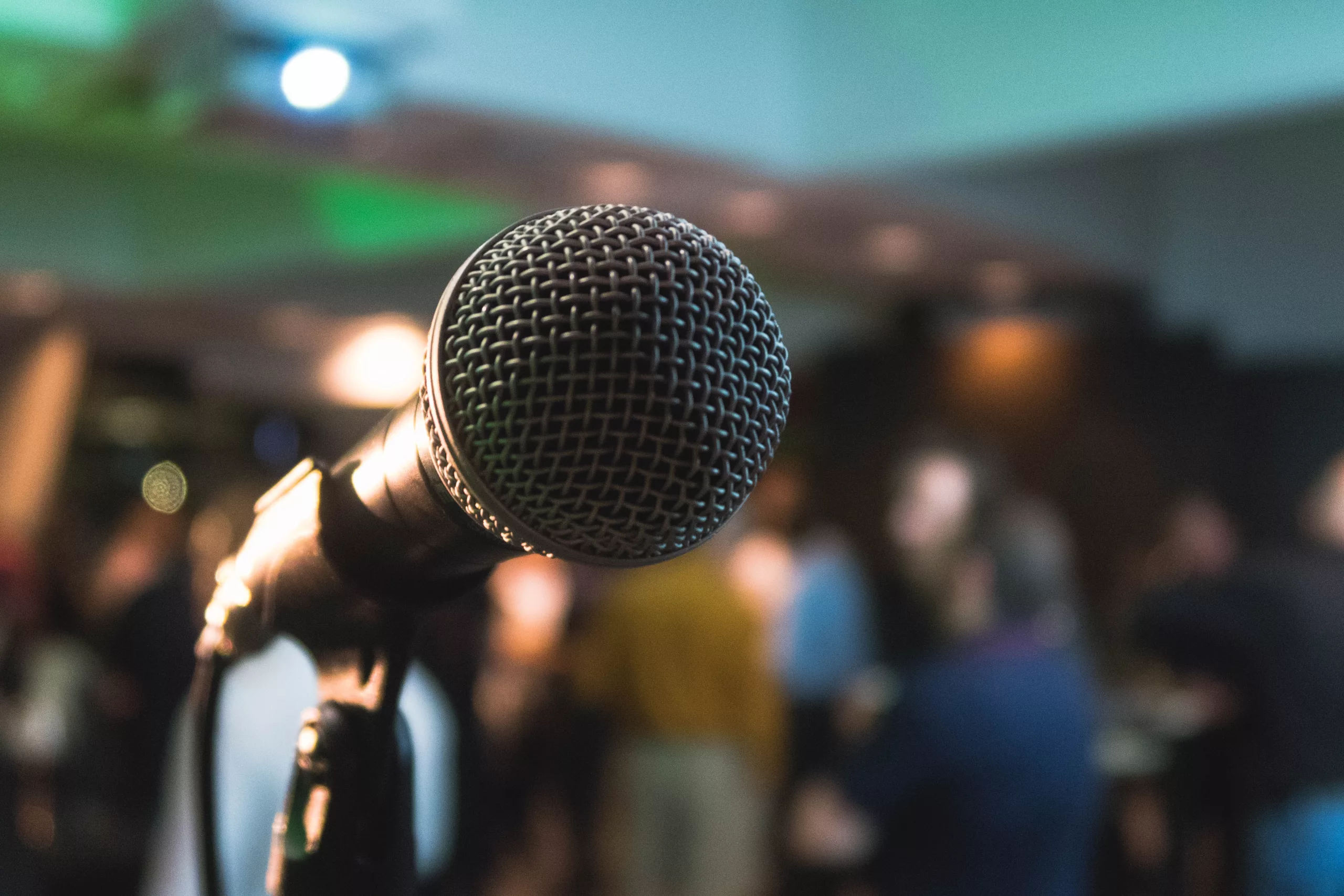 Date
May 24 2023
Expired!
5/24 Youth Open Mic
Come one, come all to the Calderwood Stage for our third open mic of the year! Our hosts for the night are the teens of [email protected]! (Spoken Word at Mass Poetry) and guest featuring Emmanuel Oppong-Yeboah.
Open Mic starts at 5:30, so come earlier to grab a good seat and something warm to drink at the Fabulist Cafe.
This is a for teens, by teens open mic where each person has up to 3 mins to speak their truth. So bring that poem you've been working on, or that poem you've been waiting to share, or the poem that first made you fall in love with words and storytelling. After the open mic, we will have a feature from Emmanuel Oppong-Yeboah.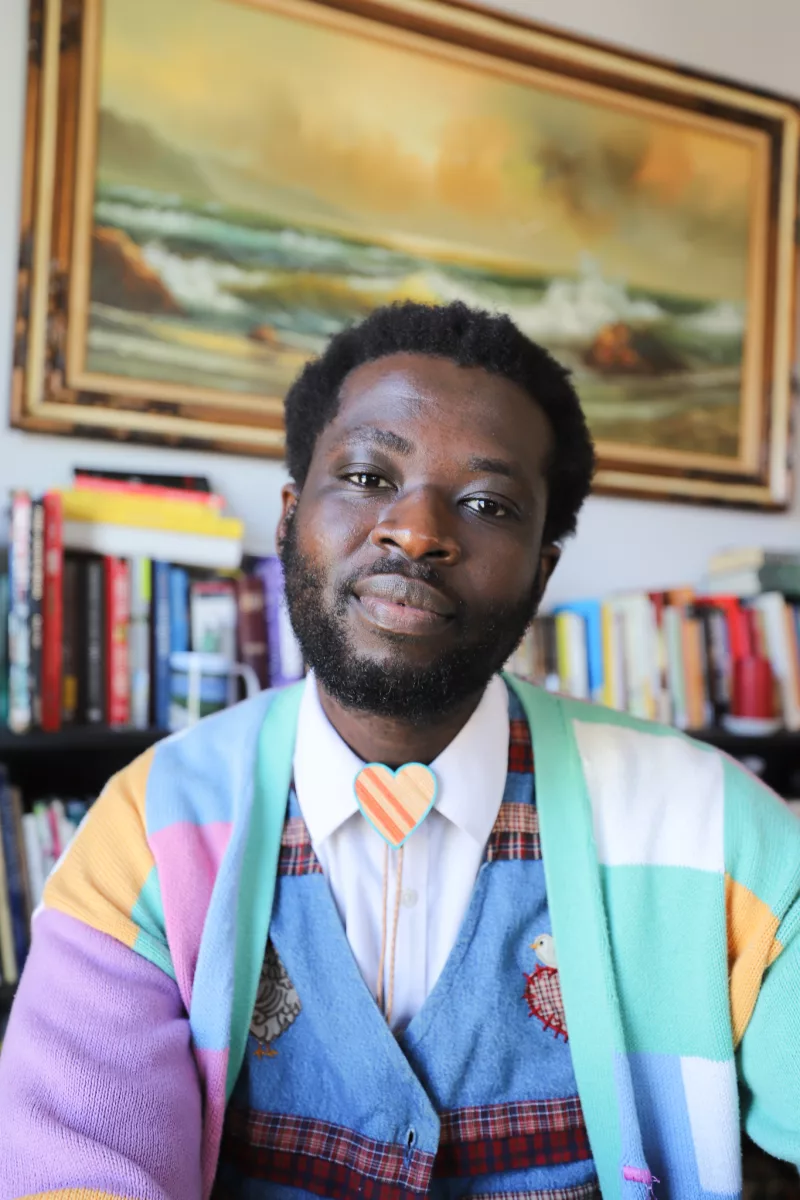 Emmanuel Oppong-Yeboah is a Ghanaian American poet, editor, and educator living out the diaspora in Boston, Massachusetts. They are both Black & alive. Born in 1993, Emmanuel currently teaches 11th grade English at Cambridge Rindge and Latin School, and in the past has served as a teaching artist at organizations such as the Massachusetts Literary Education and Performance Collective, the Cambridge Arts Council, Northeastern University, and the Institute of Contemporary Art, Boston. When not kicking it with juniors, Emmanuel works as an instructor at the Boston-based nonprofit, Grubstreet, and as an associate editor for Pizza Pi Press. Emmanuel's poem, "kra-din" (Kweli Journal), is a past recipient of the Pushcart Prize (XLIII). In his free time, Emmanuel enjoys hot carbs, brightly colored chapbooks, and the long sigh at the end of a good book. You can purchase Emmanuel's own brightly colored chapbook, not without small joys, at Game Over Books Press (April, 2022). 
Tell a friend to tell a friend. We will see you there!
Mass Poetry is located inside GrubStreet's Center for Creative Writing: 50 Liberty Drive Suite 500, Boston, MA 02210.
Accessibility Information:
Making sure our events are accessible is a top priority: GrubStreet's building, restrooms, and the event space are wheelchair accessible. There is a hearing loop available, and we will be using a mic and doing sound checks before the event for clarity. If you require closed captioning, ASL interpreters, or have other accessibility needs we might not have thought of, please reach out to [email protected]. We will do our best to accommodate any and all requests.